Posted by Khadija Dawn Carryl on 13th Jan 2022
Every week together we will focus on a weekly hair wash regimen treatment along with BONUS treatments for hair strengthening, growth along with moisture rich treatments for your hair.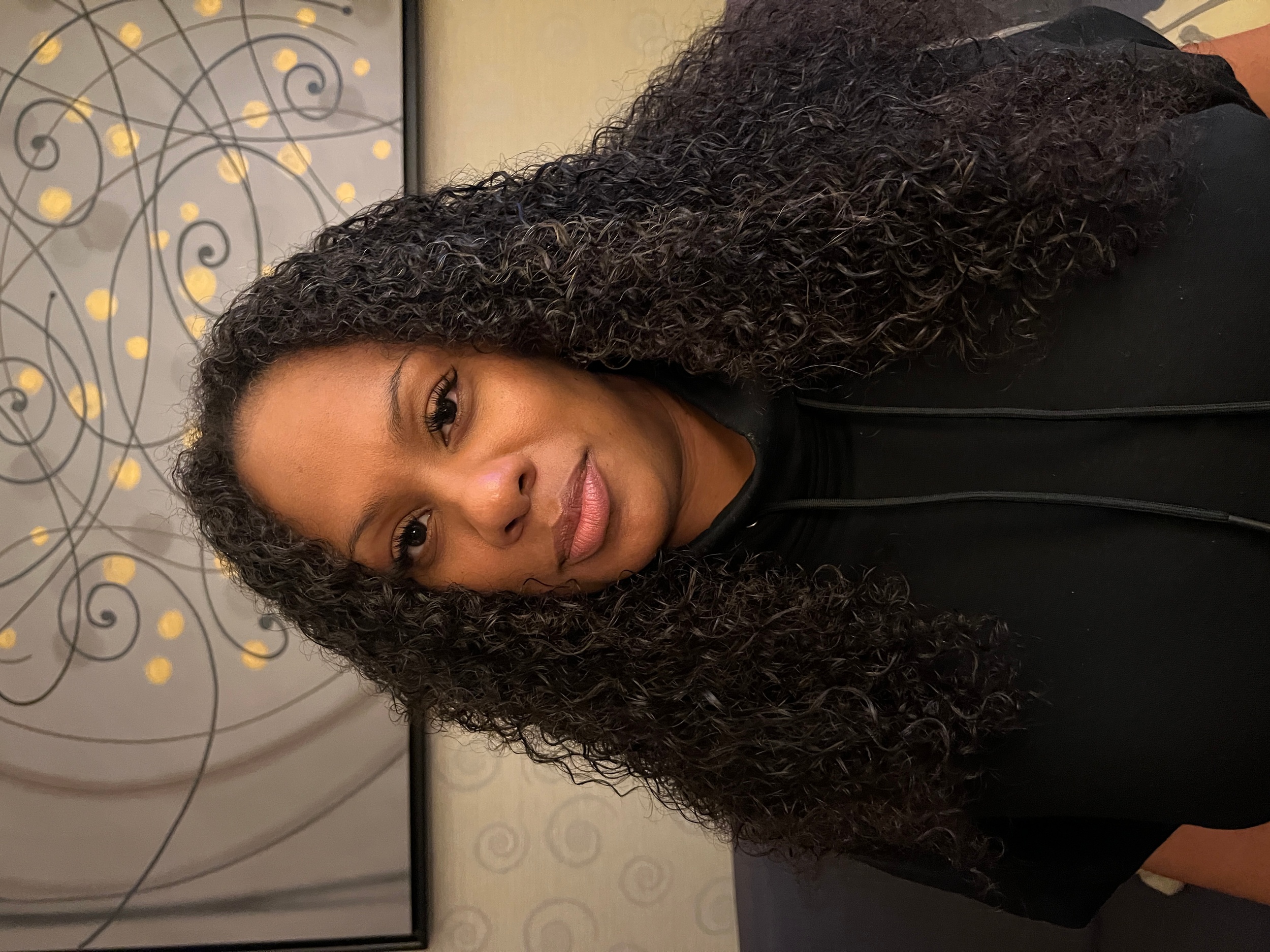 How to join in this brand new 2022 hair challenge.
First make sure you are enrolled for the challenge here and include your 50% off coupon NEWGROWTH : https://classes.hennasooq.com/p/ayurvedic-hair-st...
Next, go to the BONUS section of this hair regimen challenge curriculum (which is hidden from the public) and use the 50% off to buy the newly updated 7 product hair regimen bundle challenge: https://hennasooq.com/ayurvedic-hair-strength-and... (the regimen curriculum and the product bundle are sold separately)
Using your product bundle coupon code, order your bundle as soon as possible so that you receive it in time to officially start the 2022 Ayurvedic Hair Challenge om February 1, 2021.
Review your hair regimen challenge curriculum so you are fully prepared to start.
You can prep any steps ahead of time.
Make sure to take before and after photos and videos.
Upload your photos to this page for a chance to win 1 of 5 $100 product credits to purchase ANY products you'd like
Join our COMMUNITY to do the challenge together!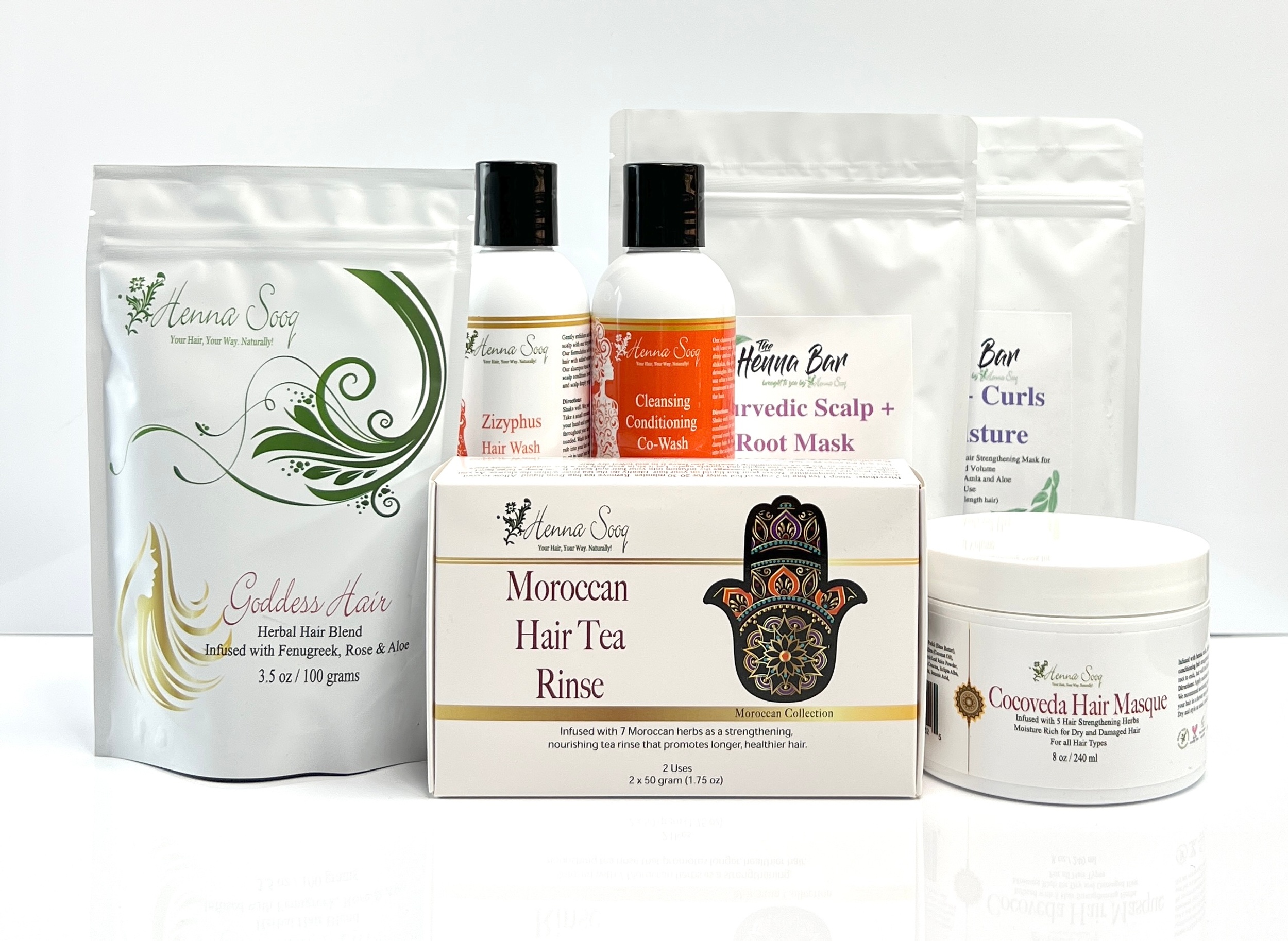 BONUS! Did someone say FREE?!
Yes absolutely FREE official and exclusive Henna Sooq shopping bag when you sign up for our #AyurvedicHairChallenge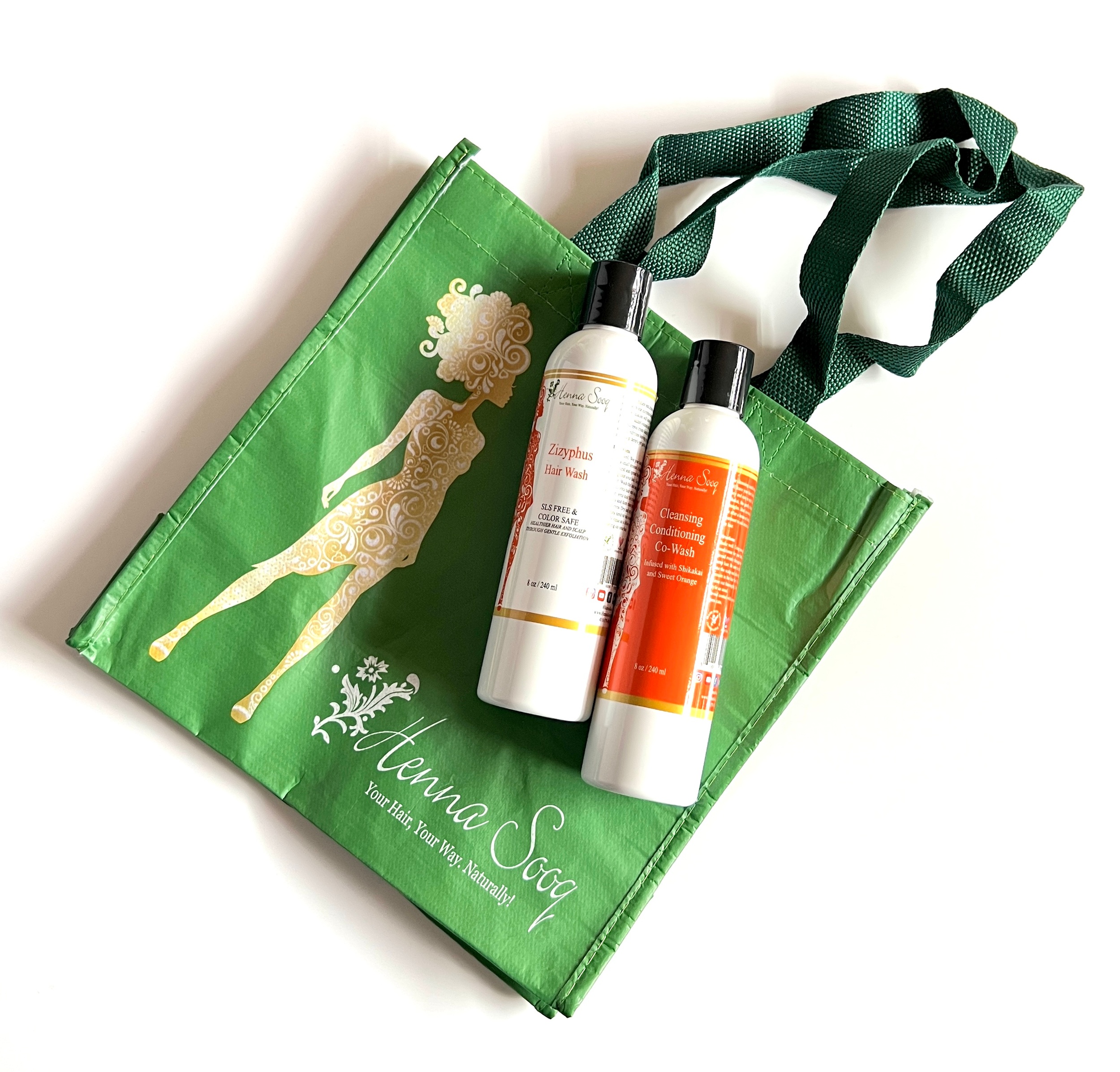 We also added two new products to this hair regimen bundle - Zizyphus Hair Wash and our Sweet Orange Cleansing CoWash.
Your hair regimen plan is ready right now and you can take 50% off using coupon code - NEWGROWTH and all of your products will be 50% off and will come in one of our gorgeous green
Some of Our Favorites