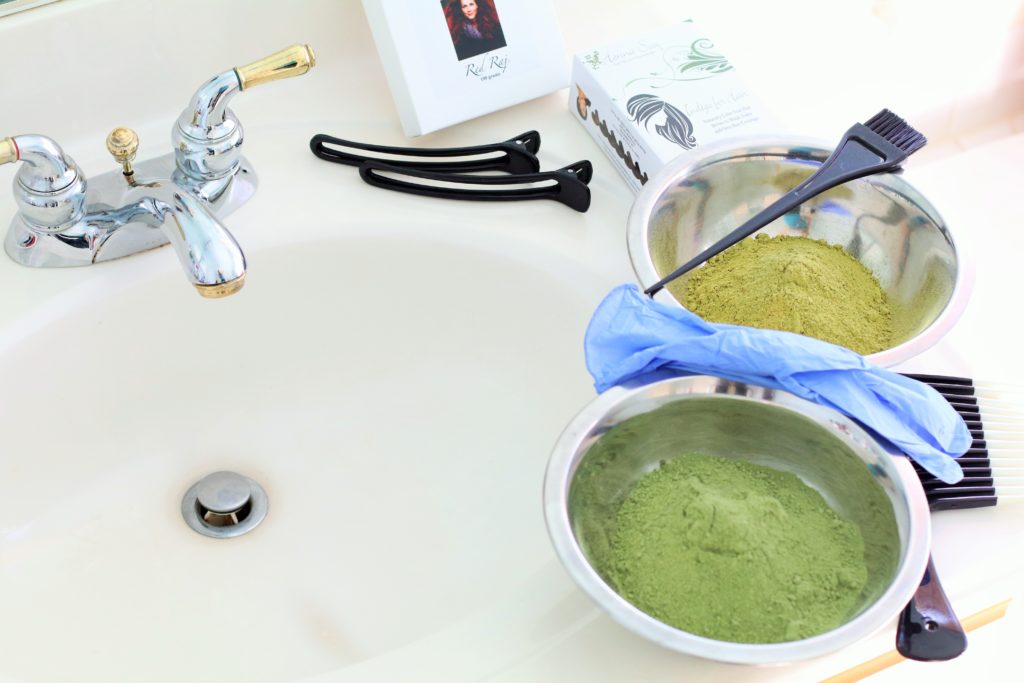 Once you have decided on which henna and/or Ayurvedic herbs to use on your hair you'll also have to determine how much you'll need to use and purchase from Henna Sooq.
How much you will need depends on your hair length, and thickness. This will give you a generally idea of how much you'll need for 1 application:
Above ear length: 50-75 grams
Shoulder length: 100-125 grams
Bra strap length or mid-back: 150-175 grams
Lower back (above hips): 200 to 225 grams
Hip/Waist length: 250 to 300 grams
When purchasing with Henna Sooq, you can save more when buying for at least 2 applications, as the powders are lowered in price when 200 or more grams are purchased to save you even more.
Happy henna'ing! Keep your hair gorgeous and healthy with henna.
Some of Our Favorites